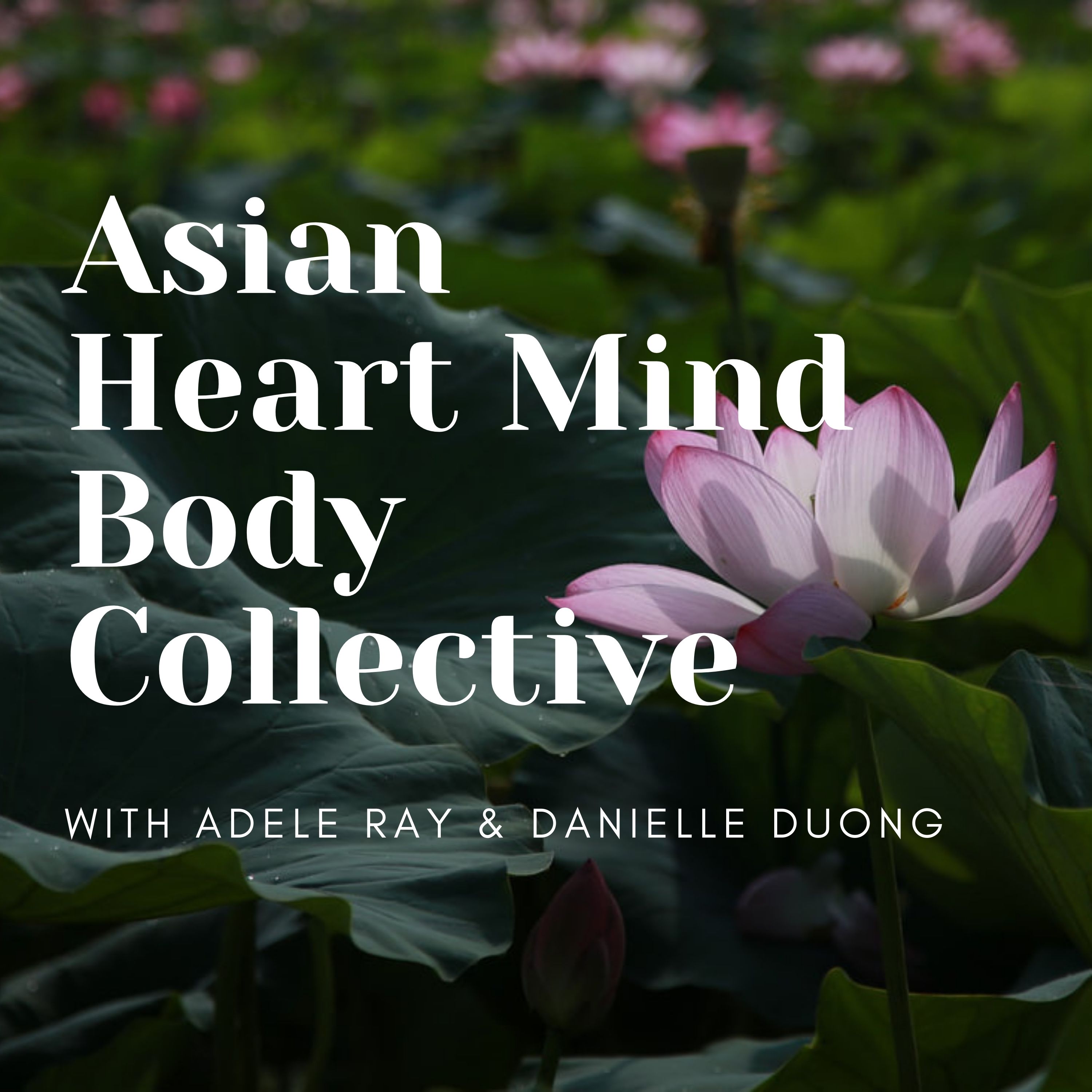 Asian Heart Mind Body Collective is a podcast that holds sacred circle for everyday people by integrating mindfulness practice, cross-cultural ritual, and storytelling. With the tools of our own medicine, we unearth the impact of intergenerational trauma, unravel the deeper connection between all things, and explore the spiritual mystery of simply living everyday in our beautiful Asian bodies. Join us and dive deeply into the discovery of our own medicine and heart-mind-body awareness. Although this podcast emphasizes the multitude of Asian experiences, it is open for anyone in our global community who feels the call to listen.
Episodes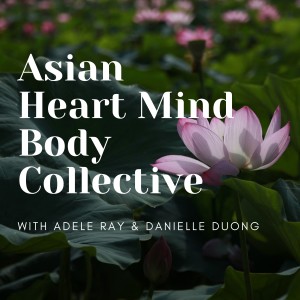 Thursday Sep 30, 2021
Thursday Sep 30, 2021
The hosts are joined by herbalist Rebekah Sze-Tung Olstad to explore her fascinating healing path to reconnect with her mixed-race Chinese ancestry. Her adventure takes us to Cuba where she learns about plants for the first time and has a mysterious remembering. Rebecca discusses how plants have helped her cultivate deeper relationships with her ancestors. She also shares her community work to organize folks longing for cultural gathering and healing through arts, cooking, astrology, and magic. Finally, Rebekah suggests practices for reciprocity and respect of the land and indigenous peoples. At the end of the show, Rebekah leads us through a sweet plant meditation where we actually sit with plants from our home.
Show Notes: