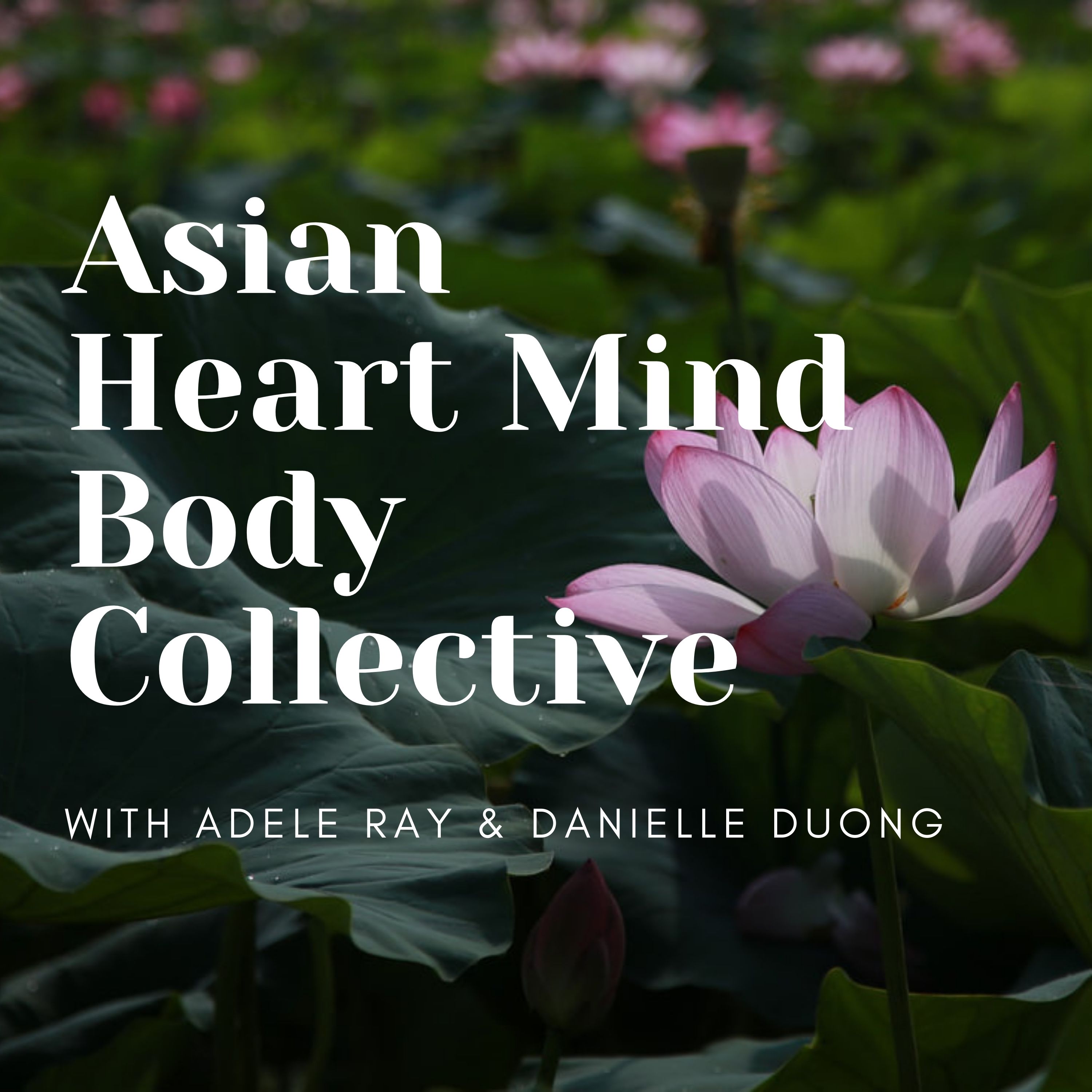 Asian Heart Mind Body Collective is a podcast that holds sacred circle for everyday people by integrating mindfulness practice, cross-cultural ritual, and storytelling. With the tools of our own medicine, we unearth the impact of intergenerational trauma, unravel the deeper connection between all things, and explore the spiritual mystery of simply living everyday in our beautiful Asian bodies. Join us and dive deeply into the discovery of our own medicine and heart-mind-body awareness. Although this podcast emphasizes the multitude of Asian experiences, it is open for anyone in our global community who feels the call to listen.
Episodes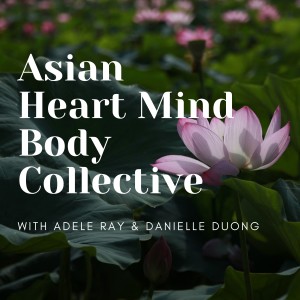 Tuesday Aug 16, 2022
Tuesday Aug 16, 2022
From childhood inquiries about death to spiritual expeditions through the greater Los Angeles (Tongva) area in their youth to a spiritual butt kicking as an adult in the corporate world. We journey through inabel uytiepo's story and their connection to their ancestors. Curiosities are not coincidences. We also hear insights about inabel's somatic forgiveness work and their ancestral wayfinding collective. 
Show Notes: