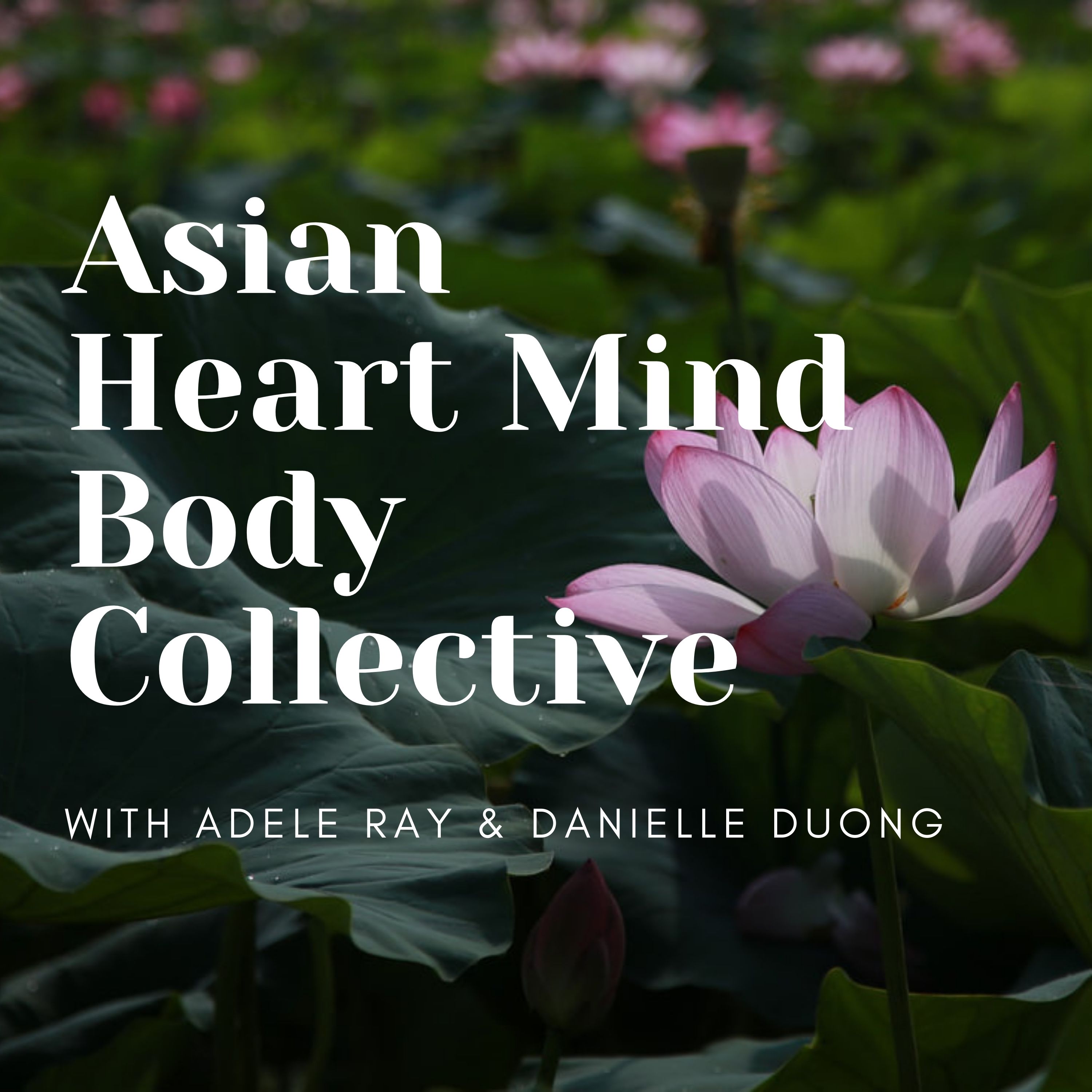 Asian Heart Mind Body Collective is a podcast that holds sacred circle for everyday people by integrating mindfulness practice, cross-cultural ritual, and storytelling. With the tools of our own medicine, we unearth the impact of intergenerational trauma, unravel the deeper connection between all things, and explore the spiritual mystery of simply living everyday in our beautiful Asian bodies. Join us and dive deeply into the discovery of our own medicine and heart-mind-body awareness. Although this podcast emphasizes the multitude of Asian experiences, it is open for anyone in our global community who feels the call to listen.
Episodes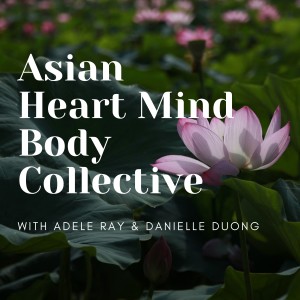 Wednesday Nov 24, 2021
Wednesday Nov 24, 2021
Adele and Danielle are joined by community advocate Chris Nguon who shares an unexpected heart-wrenching story about his first few days of life and his family's connection to Mc Donald's. Chris' personal story takes us from Nebraska all the way to West Oakland where he grew up. He shares intimately about the challenges of unpacking his relationships with his refugee parents to help heal cycles of intergenerational trauma. As a Cambodian man, Chris talks about navigating the reality of anti-Blackness within himself and the community at large to build cross-cultural solidarity in West Oakland neighborhoods. He also introduces the framework of "healing centered engagement" as an approach to supporting the flourishing of young people on their own life journeys. At the end of the show, Chris introduces a delightful tea meditation to demonstrate the interconnection of tea ritual between all cultures. 
Show Notes: