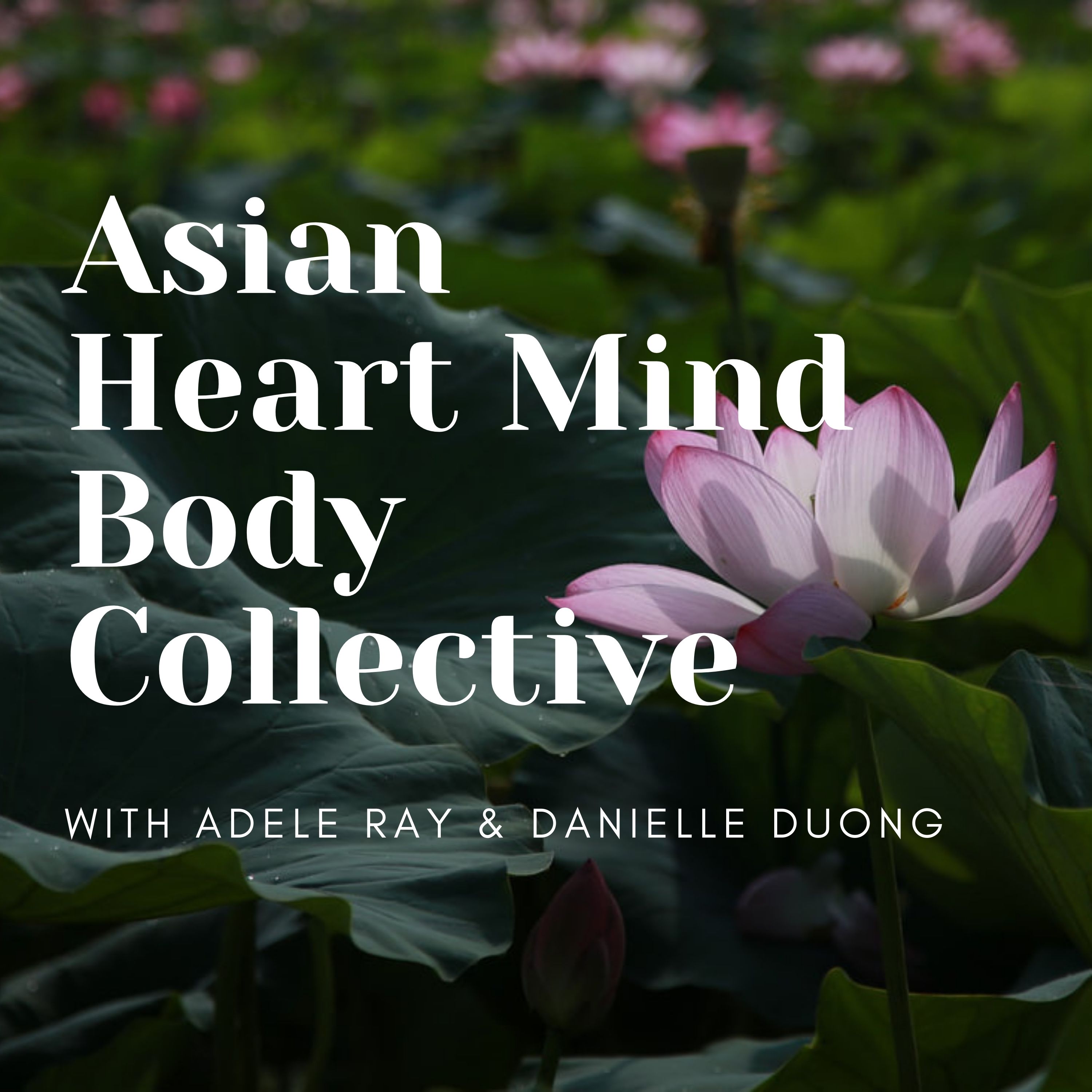 Asian Heart Mind Body Collective is a podcast that holds sacred circle for everyday people by integrating mindfulness practice, cross-cultural ritual, and storytelling. With the tools of our own medicine, we unearth the impact of intergenerational trauma, unravel the deeper connection between all things, and explore the spiritual mystery of simply living everyday in our beautiful Asian bodies. Join us and dive deeply into the discovery of our own medicine and heart-mind-body awareness. Although this podcast emphasizes the multitude of Asian experiences, it is open for anyone in our global community who feels the call to listen.
Episodes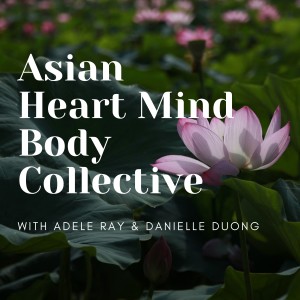 Tuesday May 25, 2021
Tuesday May 25, 2021
To celebrate Asian American Pacific Islander Heritage and Mental Health Awareness month, this short episode introduces a few sacred rituals including a land acknowledgement and ancestral welcome. The hosts briefly discuss the struggle and value of self-care in Asian communities during this difficult time in the world. The discussion is followed by a guided meditation and a dedication of merit and farewell to the ancestors.
Show Notes: 
For more information about the land acknowledgement, ancestral welcome, and dedication of merit, click here.

To honor and respect an effort by Native Hawaiian and Pacific Islander leaders to address the invisibility of their distinct experiences when grouped with 'Asian', we decided to change our podcast name to "Asian Heart Mind Body Collective" from "API Heart Mind Body Collective". The term Asian Pacific Islander (API) misrepresents the particular nuances of the Pacific Islander voice, experience, and identity which can lead to erasure or tokenization. We apologize for any harm this may have caused.