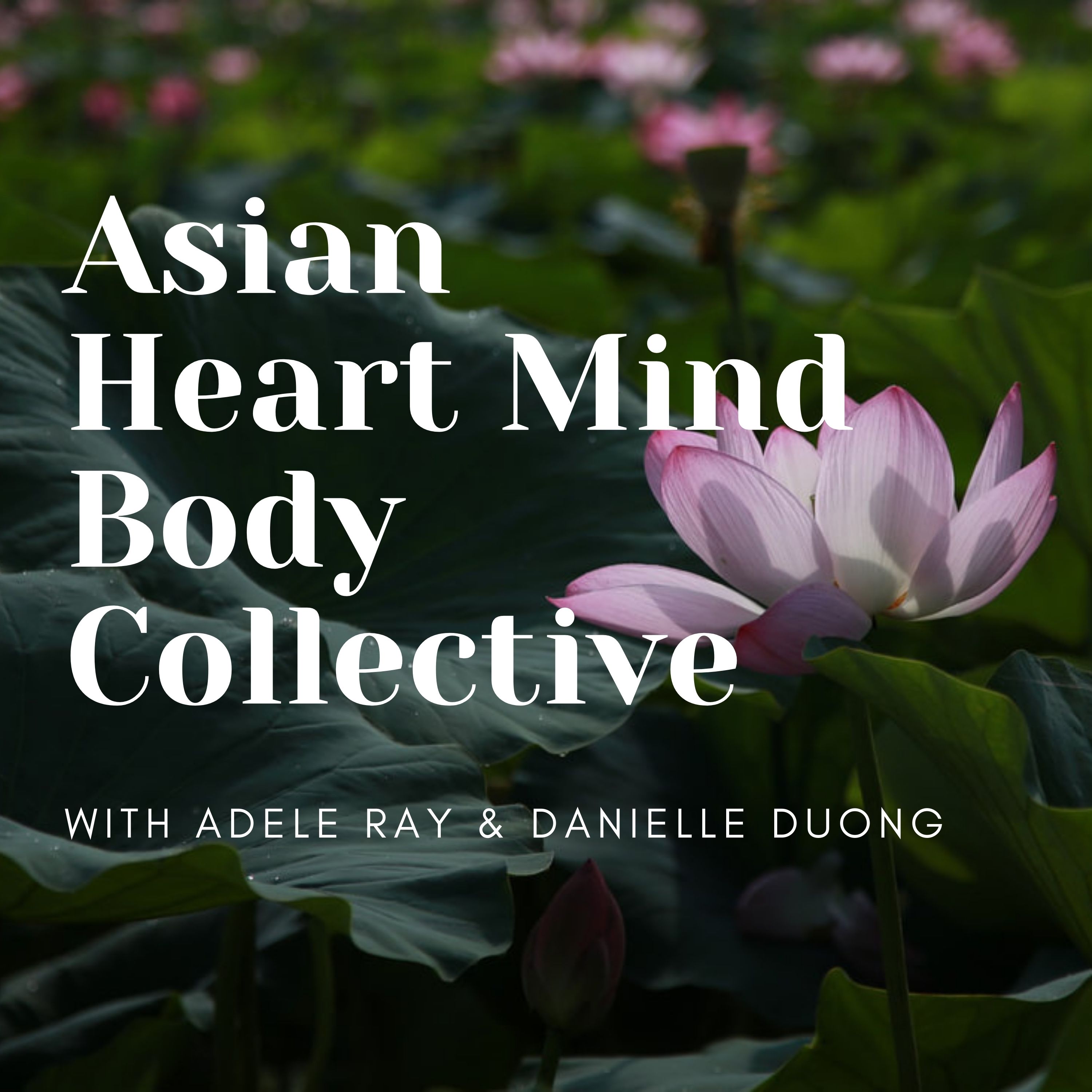 Asian Heart Mind Body Collective is a podcast that holds sacred circle for everyday people by integrating mindfulness practice, cross-cultural ritual, and storytelling. With the tools of our own medicine, we unearth the impact of intergenerational trauma, unravel the deeper connection between all things, and explore the spiritual mystery of simply living everyday in our beautiful Asian bodies. Join us and dive deeply into the discovery of our own medicine and heart-mind-body awareness. Although this podcast emphasizes the multitude of Asian experiences, it is open for anyone in our global community who feels the call to listen.
Episodes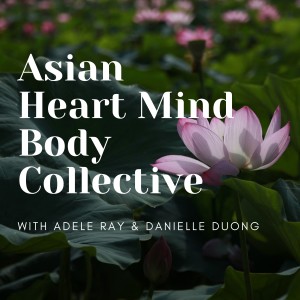 Thursday Apr 29, 2021
Thursday Apr 29, 2021
Meet your podcast hosts, Adele and Danielle. Learn a bit about their stories, why they started the podcast, and why the title API Heart Mind Body Collective. Hear why they intentionally chose April 30, 2021 as the date for their first episode release. Finally, you'll be invited to practice a short mindfulness meditation, led by Danielle.  

Show Notes: 
The music you heard in this podcast came from a cassette tape recording of a live performance in Vietnam that Adele's mother's friend, the late musician, Mr. Nguyen Tuc, gave Adele. This song is the base sound track for Adele's first film, El Paso Vietnam. The tape was labeled "Khong Minh Tao Cam Dan Tranh". The instrument is a Vietnamese Dan Tranh instrument. Email Adele at lostpicts@gmail.com if you want to hear the whole track.